the best destinations in malaysia
Tourism Malaysia- Kuala Lumpur The capital that is never sleep. Explore the capital city with the most comprehensive guide to Kuala Lumpur abbreviated KL. From the recreation area and the recreational park, the leading shopping malls that all Malaysians visit are in your pocket.
Malacca is rich with historic sites since the heyday of the Melaka Malay Sultanate of Malacca to the Portuguese invaded by troops. The best food in Malacca such as asam pedas, nasi gunting, and traditional cookies such as kuih bahulu, kuih bakar etc.

Johor is located in southern of Peninsular Malaysia. Johor is famous on Malay Foods such as Lontong Kering, lontong basah, mee bandung and seafood dishes. Johor Bahru (JB) is the capital of Johor and Muar is known as  the royal city (Bandar Diraja).
Select your Destinations in Malaysia
You can easily get the information about the best destinations in Malaysia by selecting the image below. From beautiful islands, hotels and resorts, historical places, traditional musical and culture to the best food. It's all here! 
the best food in malaysia
Every states in Malaysia are different styles of cuisine. Some of the country in Malaysia like Negeri Sembilan prefers coconut milk as their main ingredients for cooking. Some of the country such as Malacca like a spicy dish and lovely chillies to make their signature dishes. We will provide to you the best foods in Malaysia that you must try while you are here.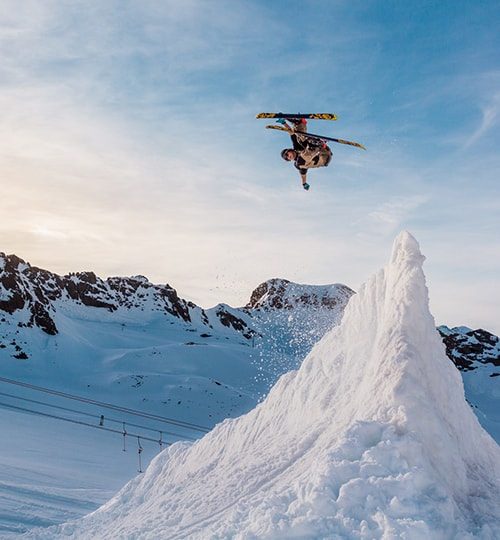 Interdum exercitation penatibus, praesentium facilisi accusamus fermentum, sagittis.